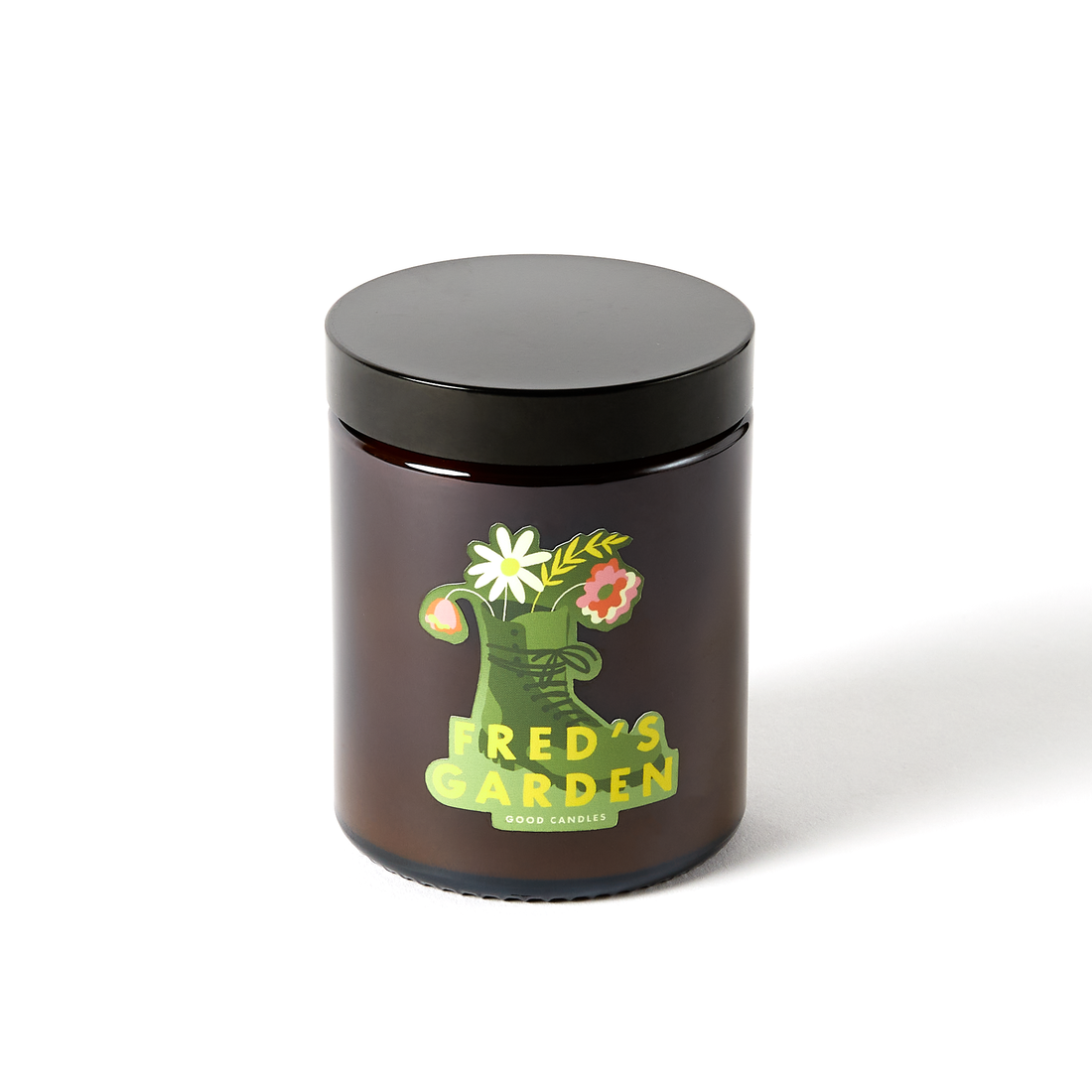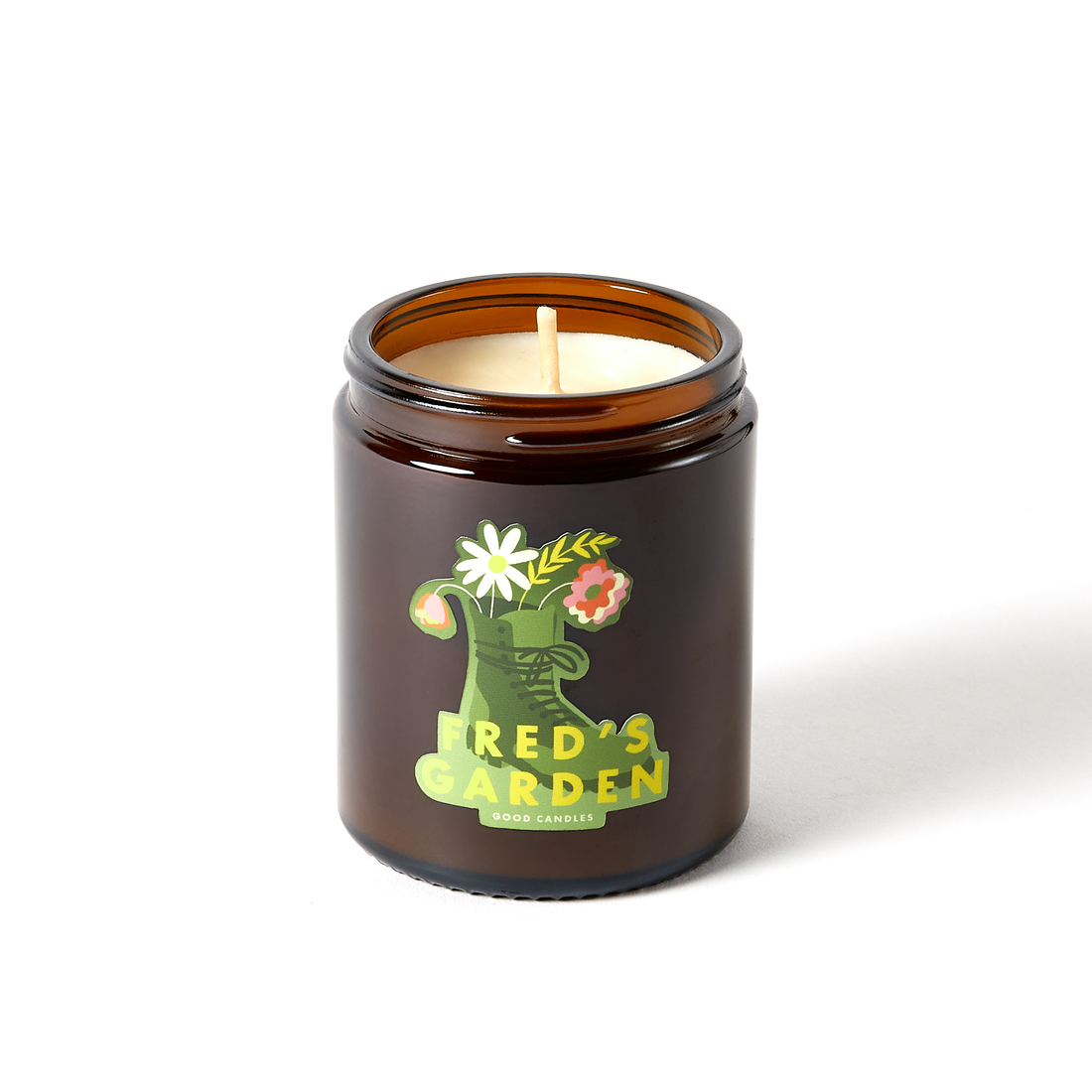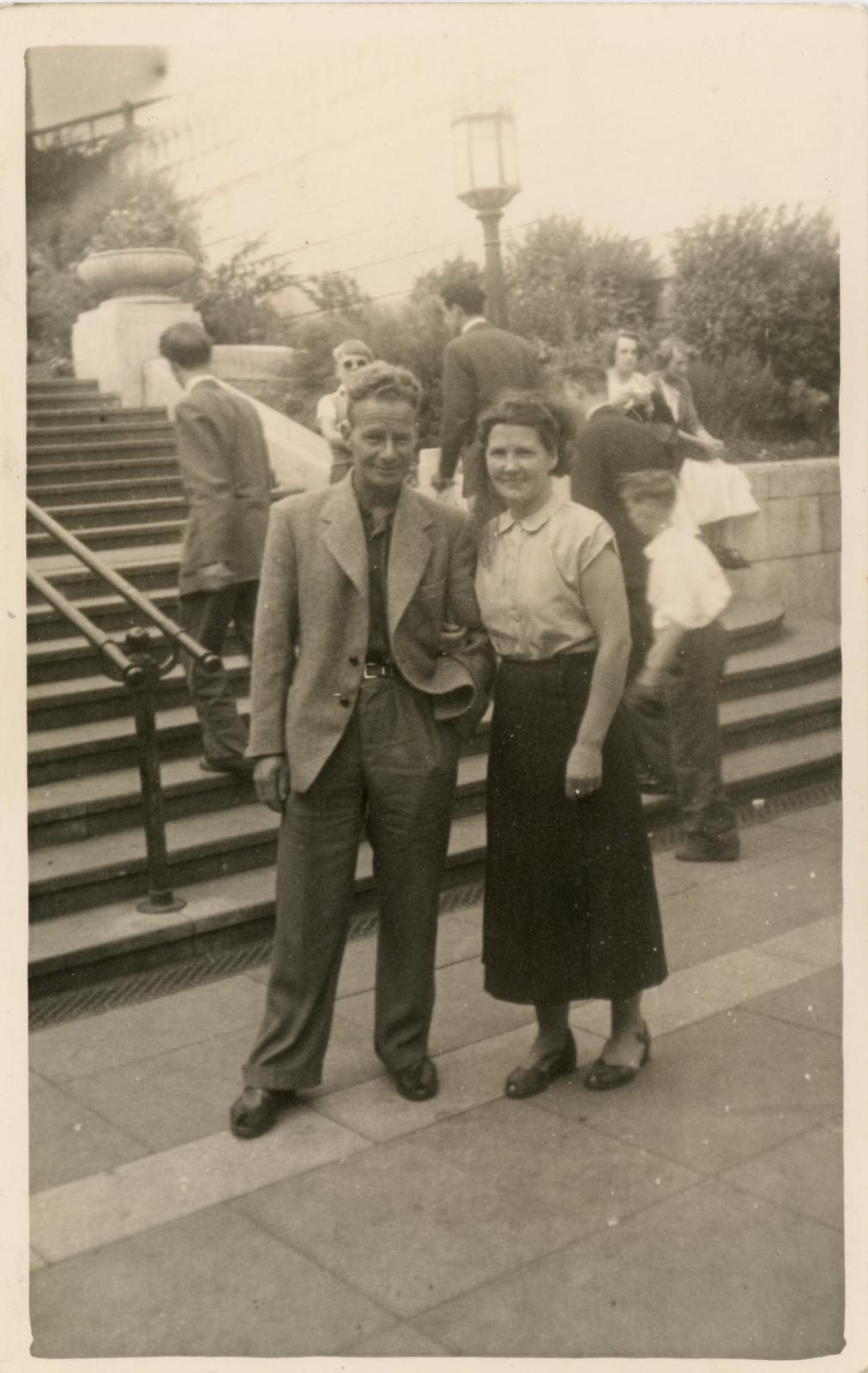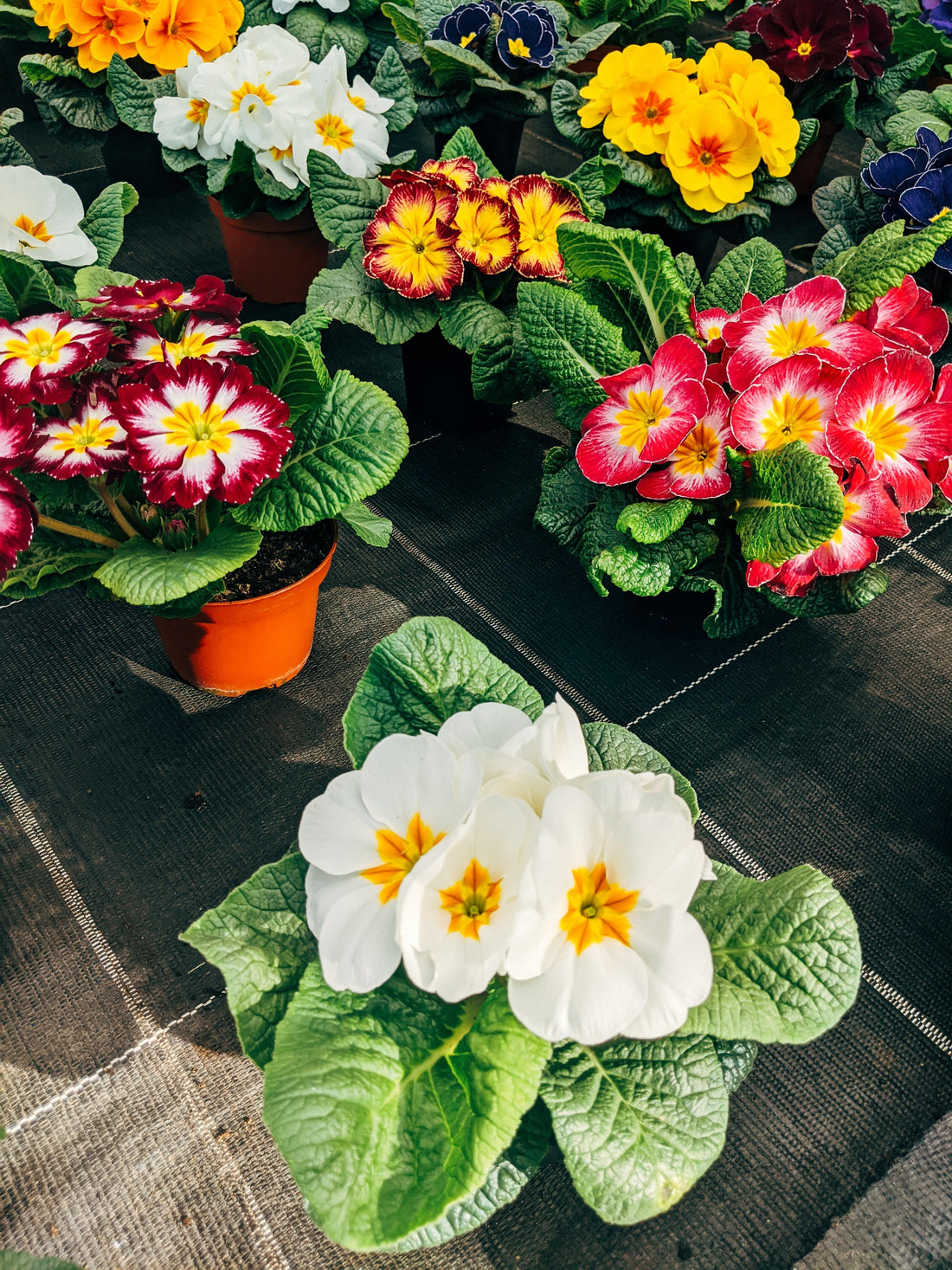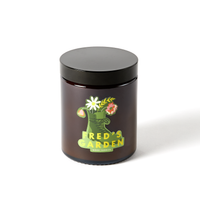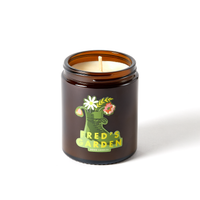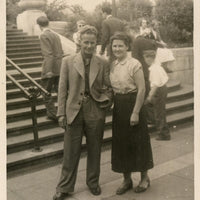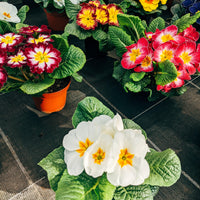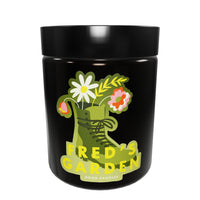 Fred's Garden Scented Travel Candle
Fred was my great-grandad, he was quite a character. Full of love and a fire in his belly (scroll to see a picture of the man himself). This one smells like his garden that he loved, and where he also decided to take his last few steps.
By buying this candle we will be donating 10% of the selling price to CALM, the Campaign Against Living Miserably. In the last 20 years I've lost 5 friends to suicide and this is a way of providing support to those that need it.
All of my grandfathers were cool AF. Dennis (he was a train driver), Victor (a butcher), John (a sailor), Fred (a very cheeky chap). The thing they had in common was a love of their gardens. Full of colour, random things everywhere growing, strong smells of tomato, beautiful flowers and all the good stuff that you find in a British garden.
Scent Brief:
This one is for my grandads. Three of them in fact. Dennis, Victor and Fred.
They loved their gardens. I remember them in the 80's / 90's being bright, brash and smelling amazing. All different, all special.
I'm no good on scents of flowers and understanding each one. I just remember the combination of the whole garden with the grass, the earth and the colours. It was how rainbows should smell.
Wild hanging baskets, tomatoes and grapes in the green house. An absolute assault on the senses.
This needs to smell real. Synthetic flower smells can be awful.
This will be raising funds for male loneliness. I've lost 5 friends to suicide. This is a really personal one for me to get right.
About CALM
I've lost 5 friends to suicide. All male. All under 40. It's too much and I wanted to try and do something that might just make a difference.
The Campaign Against Living Miserably (CALM) is leading a movement against suicide. Every week 125 people in the UK take their own lives. And 75% of all UK suicides are male.
CALM exists to change this. 
For every candle sold we'll donate 10% to CALM. 
Fred's Garden Playlist
Fun Fred Fact
Fred once dressed up as Santa for a kids charity thing and a group of teenagers thought it would be funny to pull his beard. He didn't take any nonsense and chased them out of the store.
Candle care and safety is the serious thing on this website. If you take care of your candle it will smell better, it will also last longer and will fill your house with good vibes.
If you take good care of it everything will be better and it will also be safe to burn. We're all grown ups but let's be clear, you are setting fire to something in your home and that requires a bit of common sense.
Make Candles Great Again
Trim the wick - if you don't the flame will be massive, the candle will burn badly and will be unsafe. Why would you not do this? Go find those scissors. You wanna go to 5mm if you can (that's quite small)Trimmed the wick? Bravo. This should prevent smoke and residue.Is your wick in the middle? Yeah weird huh, sometimes when you burn a candle the wick can shift over a bit. Keep an eye on this one.
Burn Time - first time? You want to make sure you have 2 hours to let the melt pool reach all the way round the candle. Super important on the first burn to prevent those holes you see in candles (we call this tunnelling).There are full safety instructions on the box and candle but some really obvious ones we want to call out.
Never leave candles unattended
Don't leave them by an open window or a draft
Don't burn a candle right next to another candle. The glass can get incredibly hot if you do this and this is when cracks happen.
Don't burn candles right down to the bottom of the vessel.
Our large candles will last 40-50 hours and the travel candles 20-25 hours so don't panic. That last bit left in the glass is ok to leave.
You can find out more here on candle safety.
https://www.fireservice.co.uk/safety/candles/
http://www.britishcandles.org/?safety
All our candles are made using sustainably sourced soy wax. Our packaging is recyclable and even (most) of the stickers we use are also biodegradable despite their shiny appearance.
This full size candle will provide good times for over 45 hours. Travel Candles will burn for 20-25 hours Check out our playlists designed for each candle that should last the distance and bring some good vibes.
Perfect for evenings, lounges, presents and generally making your home smell of good times.
We also offer gift wrapping and a gift note option if your sending to a loved one.